Factors To Consider Before Picking The Right Chair For Your Garden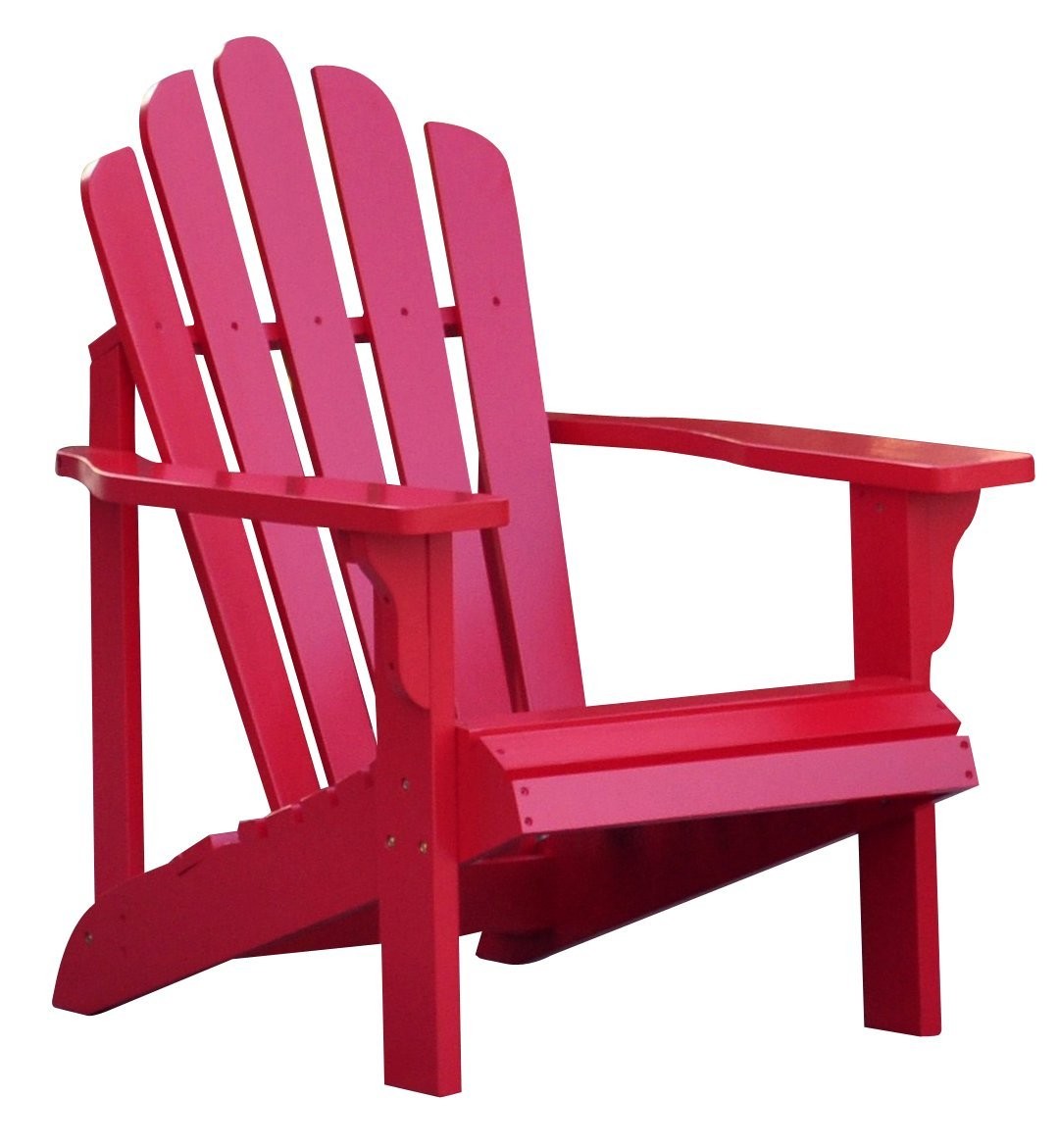 There are many who love to spend their leisure time in a garden. After a chaotic day, you would love to sit in your garden and sip your coffee. Henceforth, it is crucial that you choose the right garden chair that suits both the style and space. It is not just purchasing a chair set, it is more about your comfort and how it is complementing the garden. As looks are deceiving, so before going for the latest styles, pay attention to the quality first, how it is constructed and from what materials.
Check Below The Factors That You Can Keep In Mind Before Choosing The Right Garden Chair.
The Available Outdoor Space- The stylish garden chair that you want to pick totally depends on the free outdoor space available. Not all gardens are of the same size. For a smaller patio, you can choose a single seat or a two-seater chair. This will not take up the entire area and will you space to walk around and add other pieces of furniture of your choice.
Consider The Type Of Chair Your Need- Style and comfort are two deciding factors that you must consider while picking the chair. When you are purchasing it, you need to understand its purpose and how it is going to make your garden look visually pleasing. For instance, if you head towards the garden to relax with a book, comfort becomes crucial. Thus, getting an adirondack chair in your garden will work best for this need. These chairs have become highly popular as they are available in a wide variety of colors. Built out of wood and with a perfect armrest, these chairs are the perfect one.
Quality Is The Priority- As you are picking up custom-made garden chairs for outdoors, quality becomes a crucial factor. Wooden chairs are always the best. But make sure you choose teak over pine. Before purchasing, rub your hand over surfaces to check if they are smooth. Pay attention to the joints if they are screwed and not glued or stapled. Make sure that the coating is applied all over. In case of metal chairs, cast aluminium is considered better than steel.
Do Not Ignore The Weather- The garden chairs have to withstand sun exposure, rain, wind and more. The rain can ruin wood, make woods mouldy and even corrode metal. Furthermore, the sun can split timber and fade the hues of chairs.
Storage- The chairs should be portable so that you can carry it indoors during harsh weather. So you should go for smaller pieces of furniture that are light-weight in nature, making it easier for you to carry and accommodate in your rooms.
These are the factors that you need to give a thought to before you select a chair for your garden. Without much ado, pick a stylish one and enhance your garden.